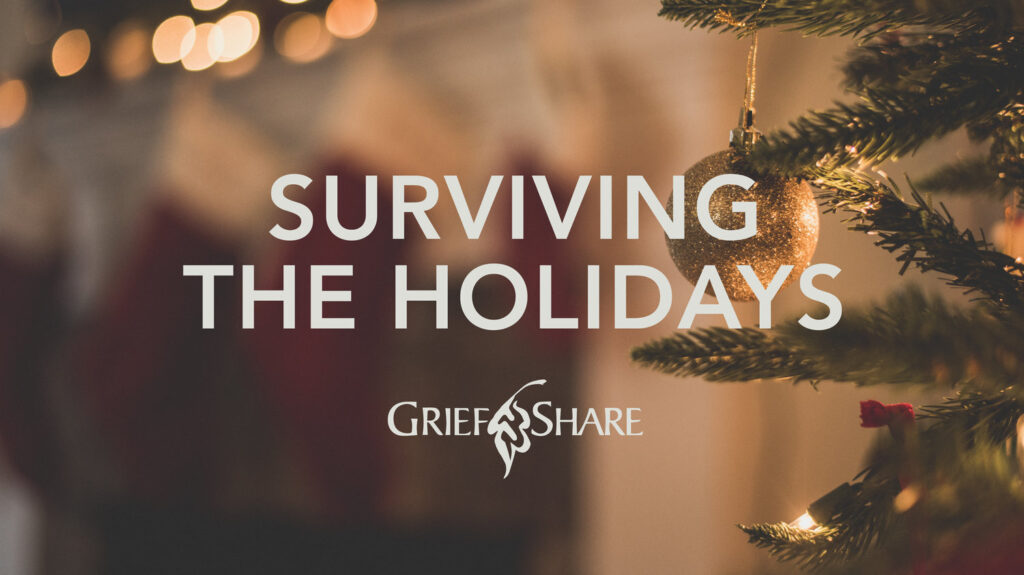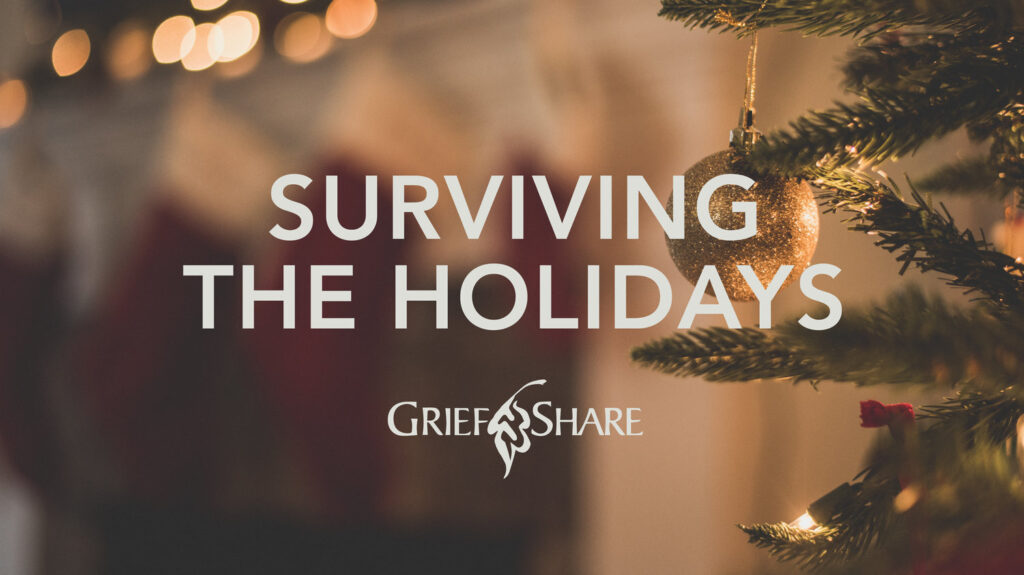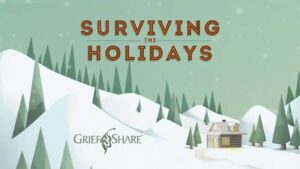 GRIEFSHARE SURVIVING THE HOLIDAYS—Sign up now for our Surviving the Holidays Class to be held on Monday, November 15th, at 4 p.m. Register online at:
www.griefshare.org.
Registration is free & your workbook is $5 which you will pay for online. Your workbook will be mailed to you directly from Griefshare.
Surviving the Holidays consists of three components. All three can help you heal and prepare you to face the coming holiday season. The session will include a video comprised of counselors, pastors, and "real life" people who have experienced the death of a loved one.
There will be an opportunity for discussion and your Survival Guide will have practical strategies, words of strength and encouragement, valuable tips, and charts for a time of reflection of your choosing. Be sure to register soon in time to receive your Survival Guide. We look forward to you joining us.
Read more...
---