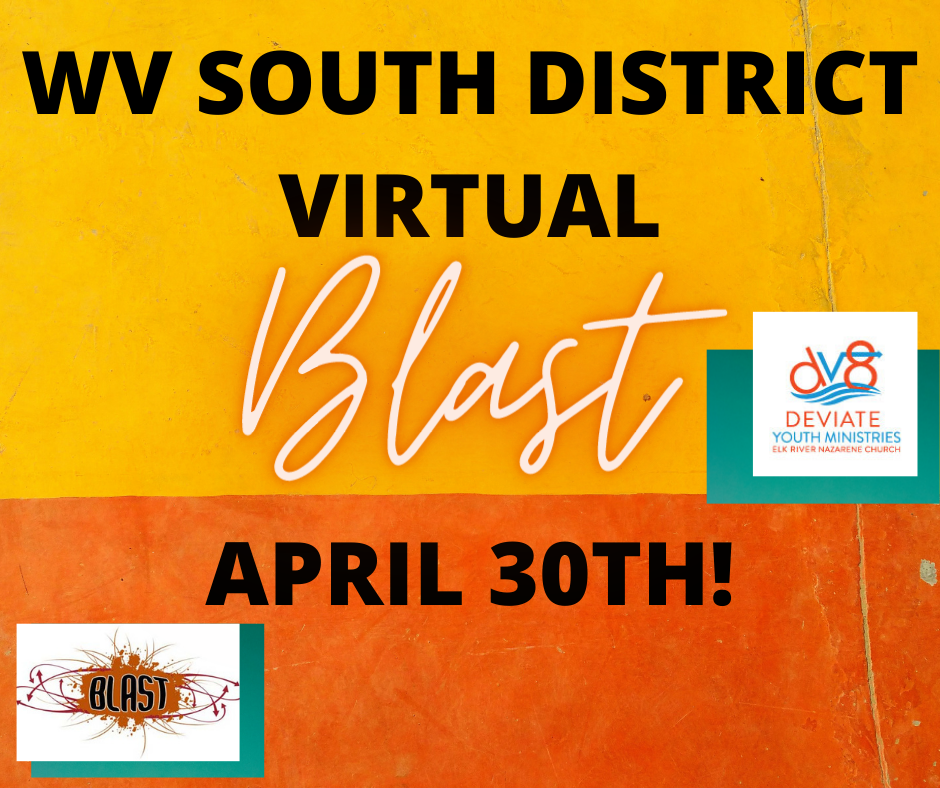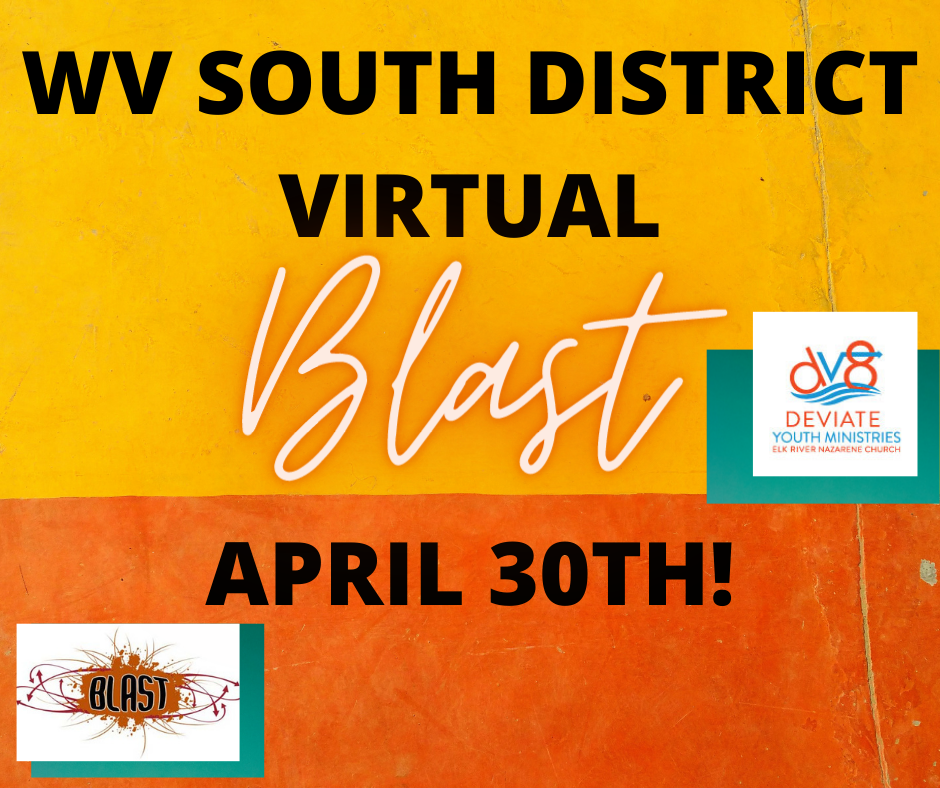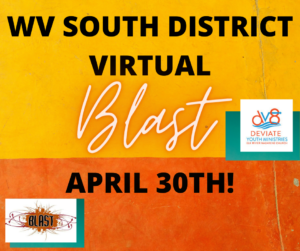 BLAST is going virtual this year with the use of uploaded videos of the participants in their categories. All videos must be WIDE (in landscape form). All videos will be scored by the judge's panel to determine the top placement in each category. All entries should be done with Christian values and completed within the set time limit. Info is available at our Teen Bulletin Board in the Main Hall. Robin McFarland also has registration information available. The upload link is on the registration form.
Categories are: Vocal Solo/Duet, Instrumental Solo/Duet, Drama Monologue, Solo Choreographed Worship, Preaching, Sign Language, Creative Video, Creative Writing, Visual Art, Variety (magic, comedy, impressions, etc.), and Basketball Trick Shot. Each category has a strict time limit to follow.
See Robin for more information!
---