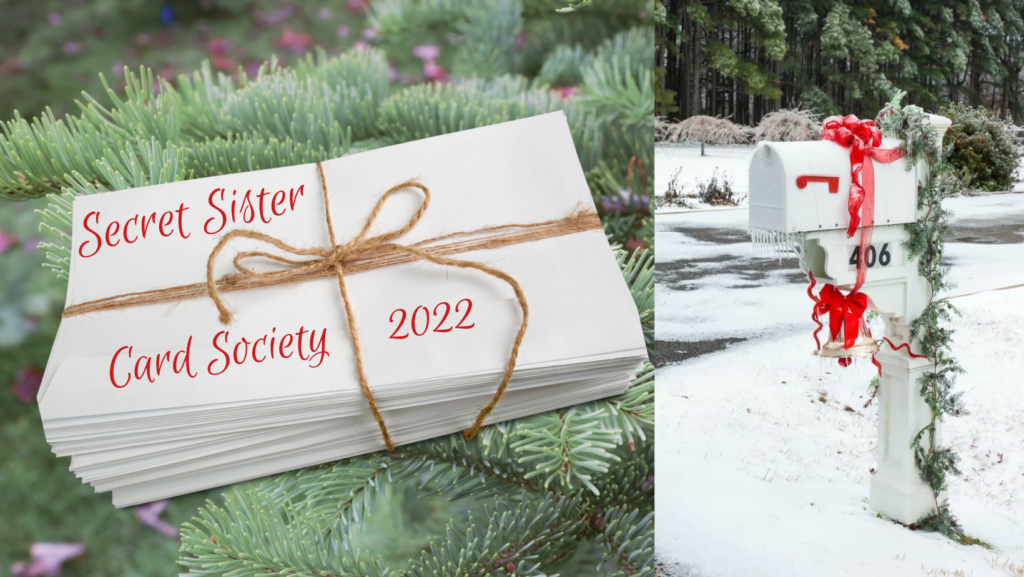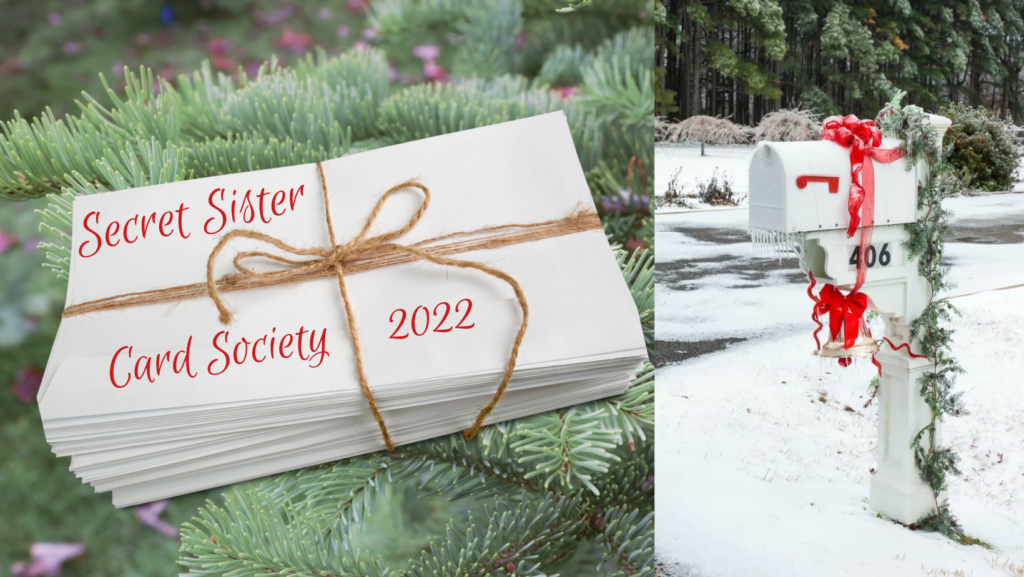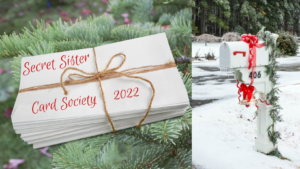 All ERNC Ladies are invited to participate in our Secret Sister Card Society!
This is a NO GIFT, CARDS ONLY, Secret Sister Group for ladies. A year-long commitment to provide your secret sister encouragement and celebration of special days and holidays with prayers and cards. When you sign up by completing and submitting the form beneath, you will also be the recipient of blessings, prayers, and encouragement throughout 2022! Please sign up by December 25th! In early January, you will receive an email or text with your Secret Sister's info. If you have any questions, or cannot continue to fulfill your Secret Sister Card Society commitment during this year, please contact Debbie Fields.
Sign up by completing and submitting the form below!
---