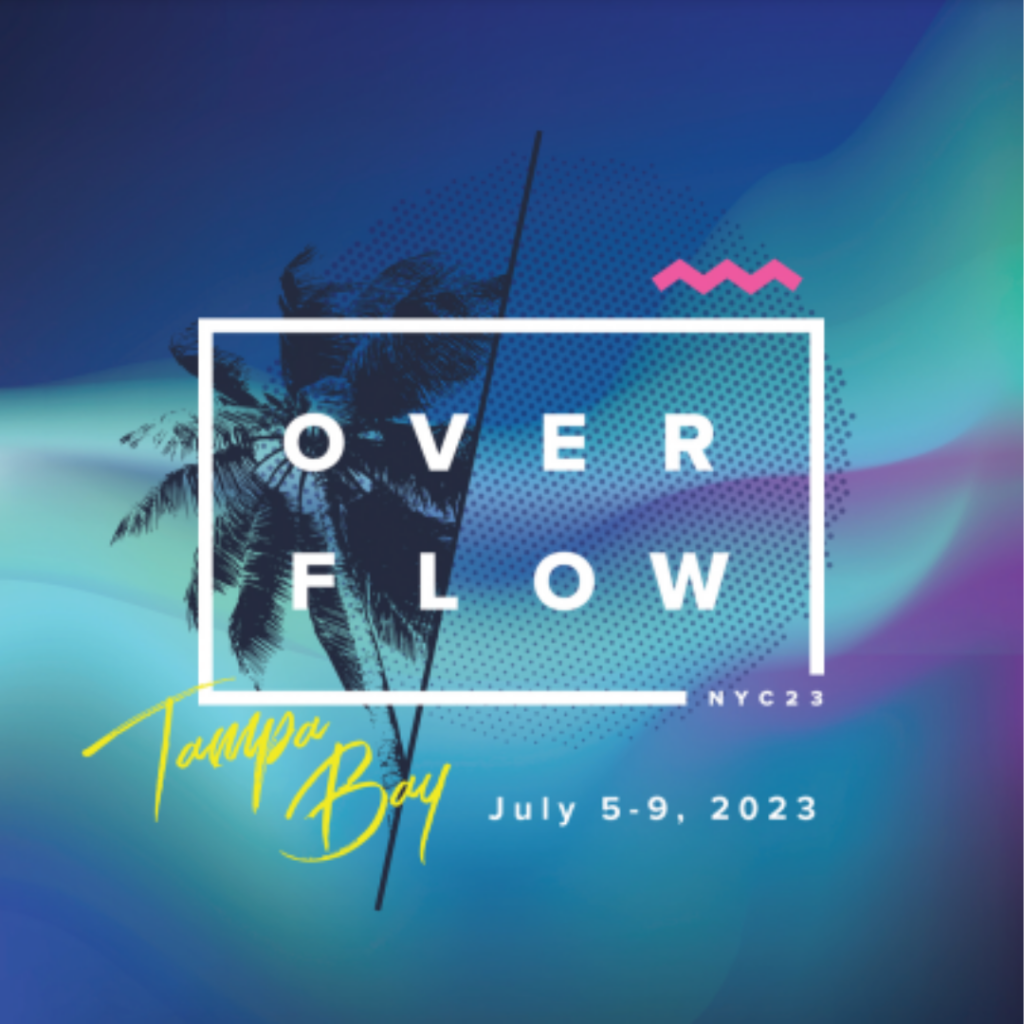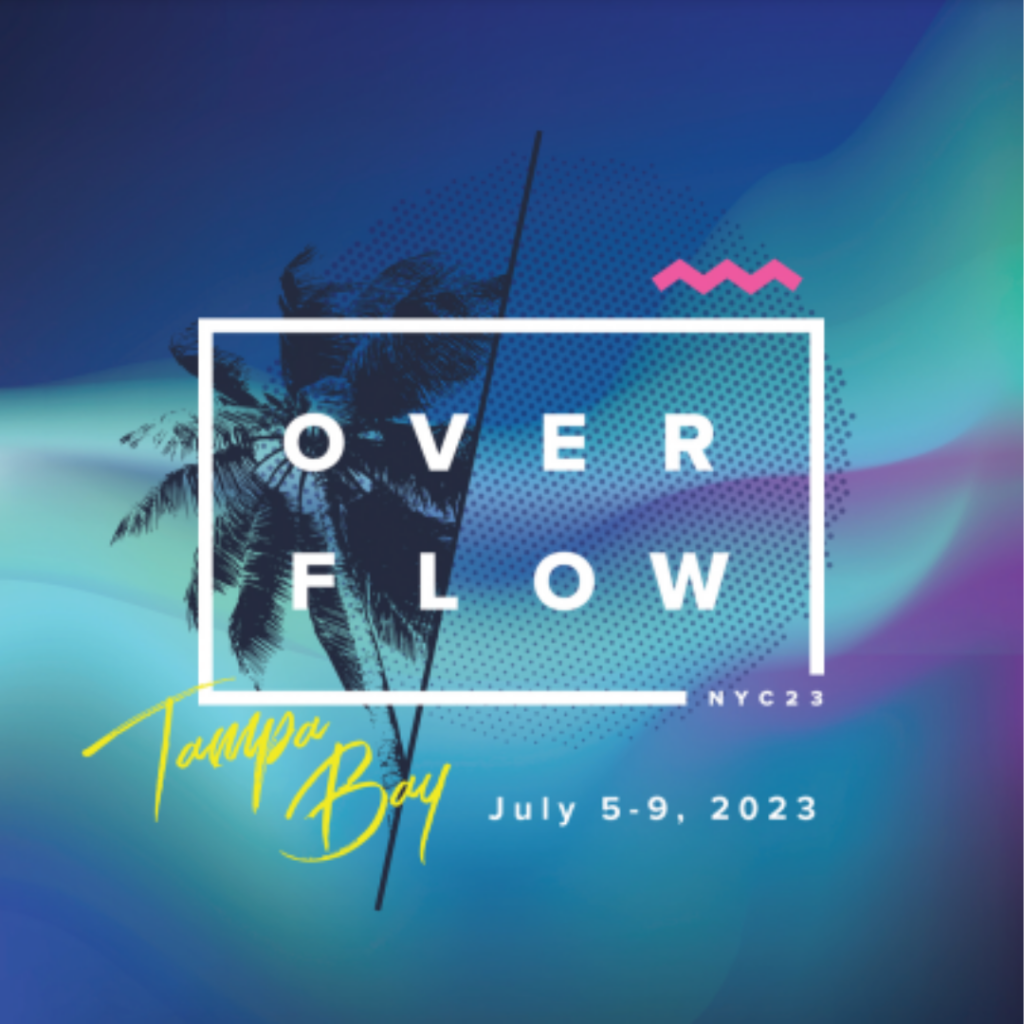 The Nazarene Youth Conference only happens every 4 years, and the next one will be held July 5-9, 2023! It will be held in Tampa, Florida, and there is lots of work to be done in order to get our DV8 Youth on the scene! We will be doing special fundraisers and activities just for the purpose of raising funds to help out on the trip. Parents will have suggested payment plans as well. It's going to be an exciting week for them in Tampa, filled with tons of concerts and inspiring life-changing messages brought each day! Only high school students may attend NYC.
The approximate cost of the event is $2,000 if registered at the Early Bird Rate. This covers EVERYTHING BUT SPENDING MONEY. There are no refunds! All fees should be paid via check to WVS NYI with NYC 2022 in the memo.
Early Bird Registration Fee of $450 is due by October 15th.
Late Registration is due January 15th and is $525.
Please touch base with Pastor Craig or Jason for more info on the trip!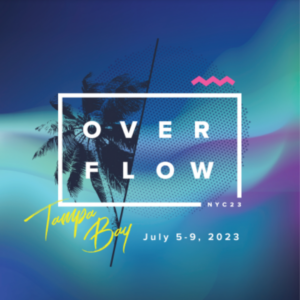 ---