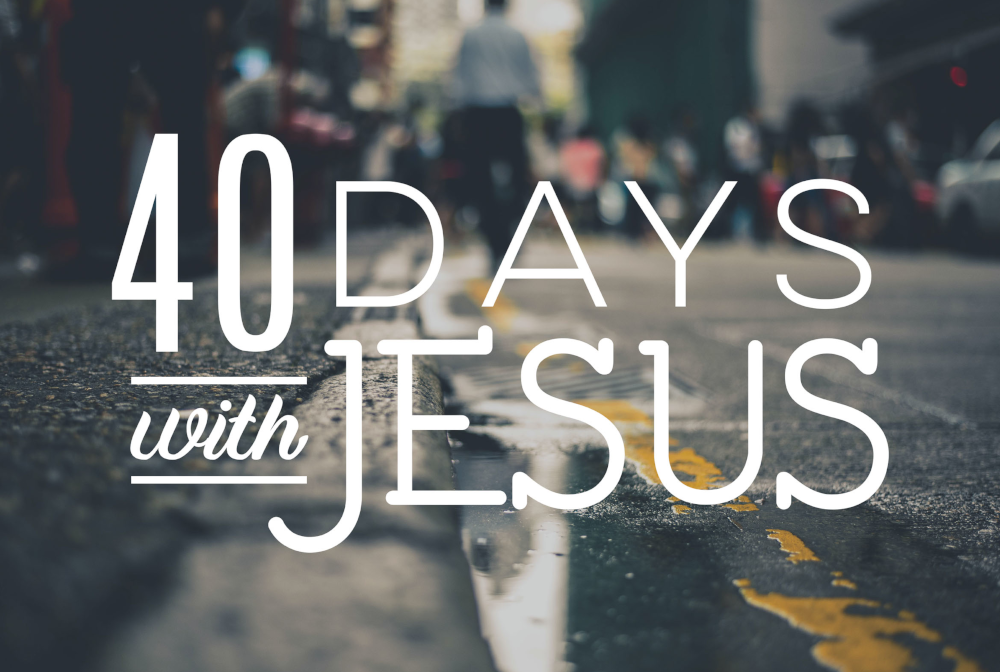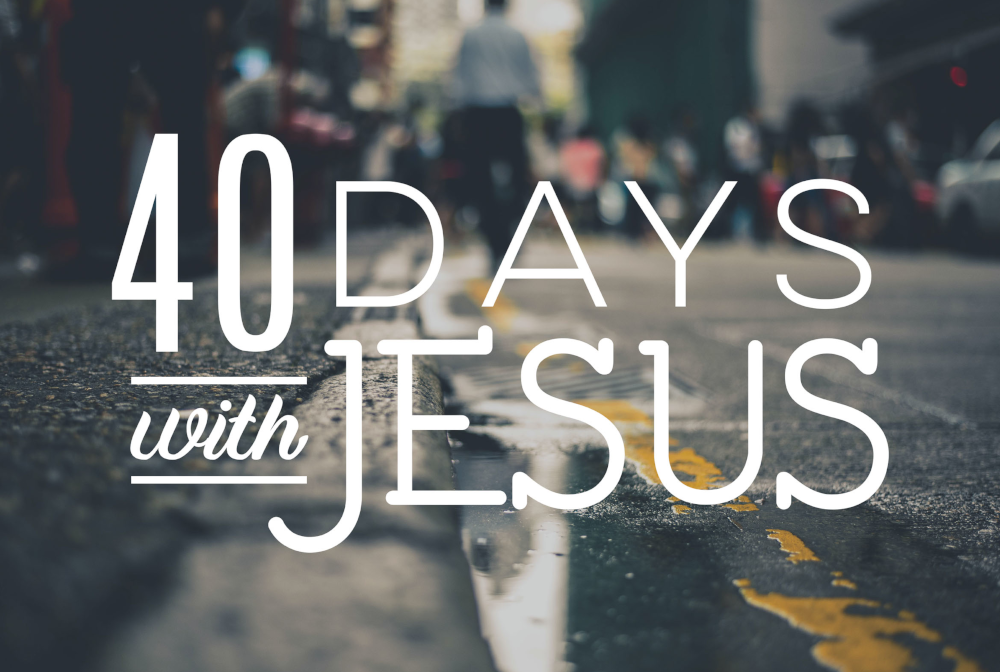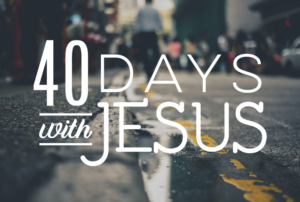 Men's Ministry: Purpose Driven Life 40 Men–40 Days
Our goal is to have 40 men commit 40 minutes a day for 40 days. We will be connecting via Zoom groups through email. Each group will be facilitated by a "Point" person from the group. Invite any men that you think may be interested in joining us (your co-workers or friends) to be a part of their assigned group. Groups should be limited to 4 men (10 or more groups will be created) based on scheduling preferences. Daily reading and prayer should be done prior to Zoom meeting consisting of: 20 minute time of prayer, discussion, and reflecting on daily reading in a small group.
Please answer the questions below to help us in scheduling Zoom groups. Alternate times can be agreed upon by the group (daytime for retirees, etc.) and will need to be coordinated to make sure Zoom sessions do not overlap.
Please submit your registration by January 27th. Our 40 Days will begin on February 1st!
Ed McMinn, Faciliatator.
---