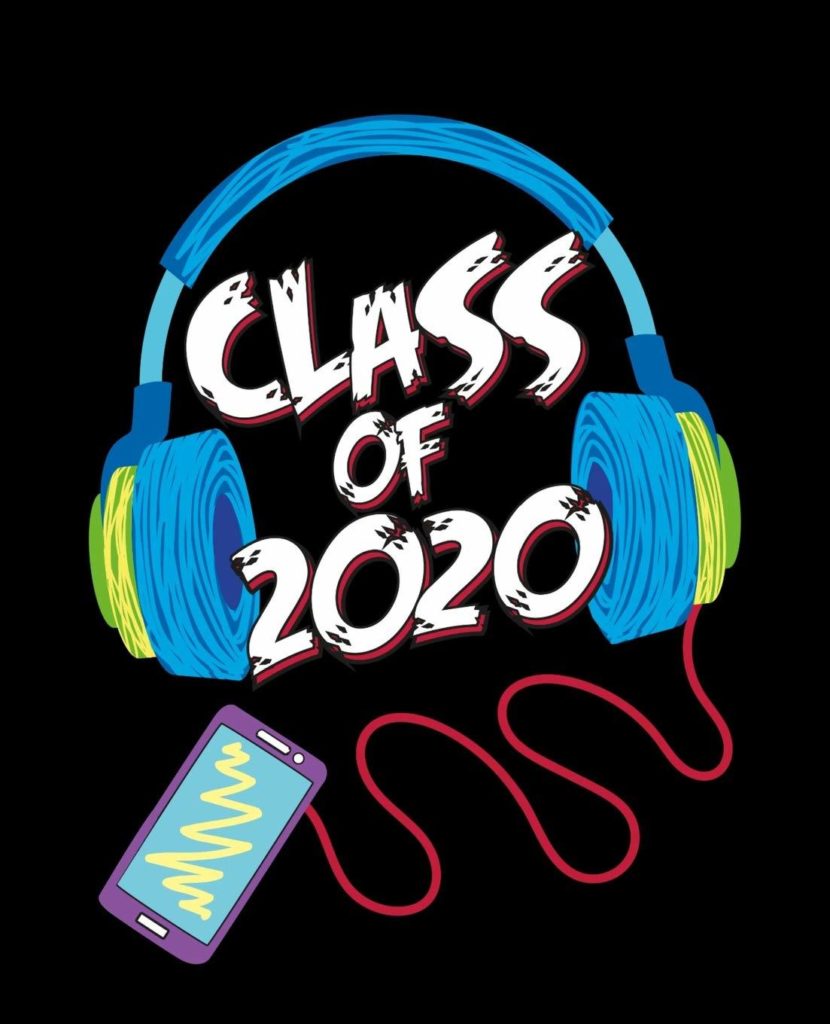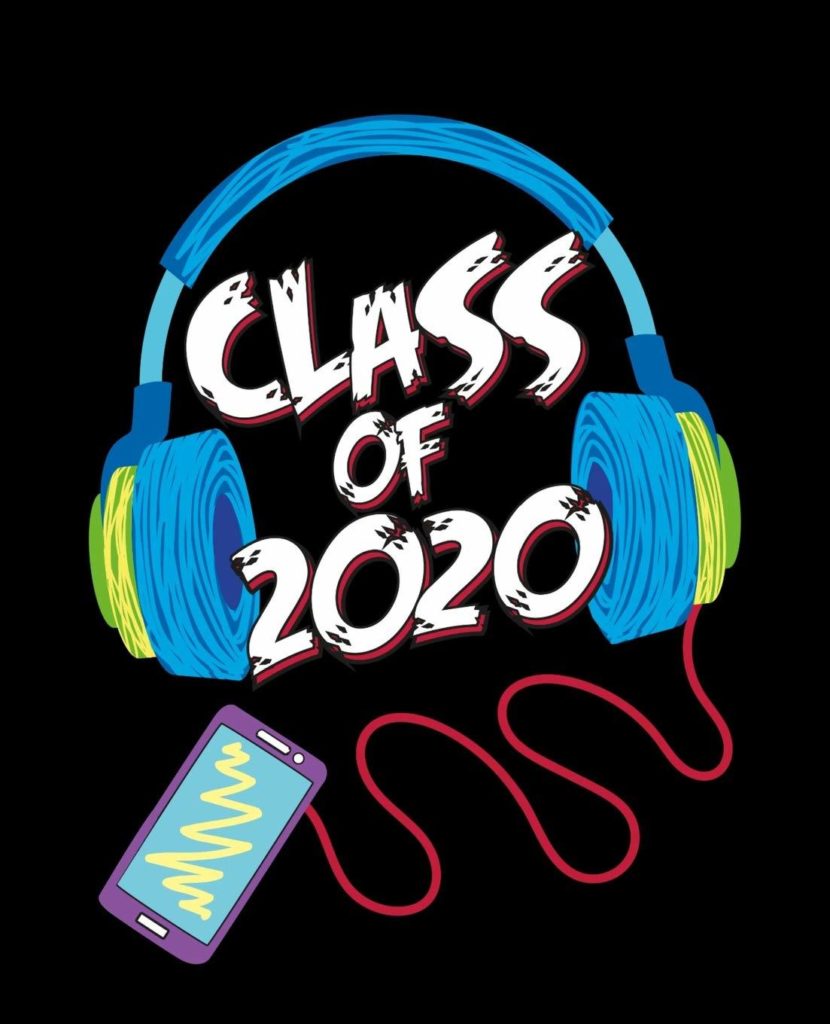 Whether you've completed high school, college,
or graduate school, we want to honor you! Please submit 5-7 pictures to Jenna Townsend for the slideshow. You can send the pictures via Facebook Messenger or to the office at connect@elkrivernaz.com with reference Grad Sunday. INFO MUST BE RECEIVED BY MAY 3, 2020! Please bring your cap & gown
for our 10:30 a.m. service on Sunday, May 17th! To be included in the service, you must complete the graduation form below with your information by May 3, 2020.
---