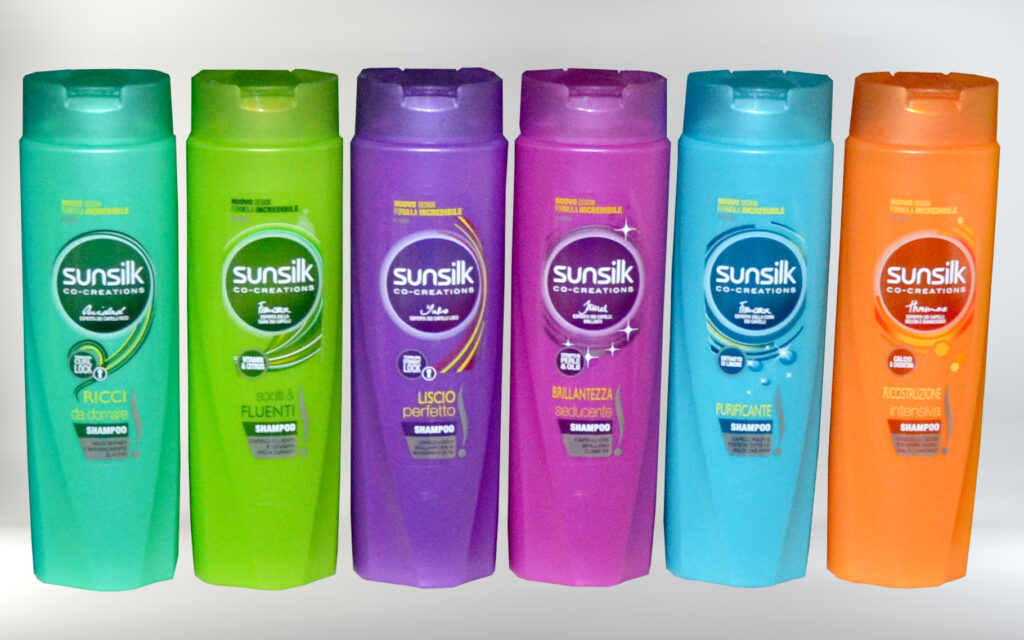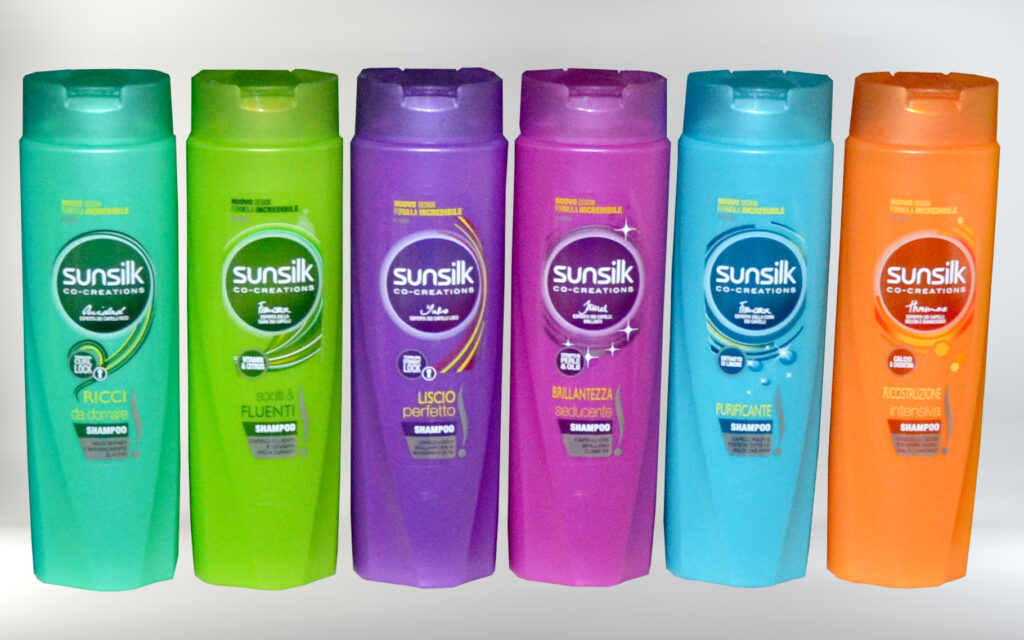 The Crisis Care Kit Item for April is one 12-18 oz. of Shampoo. 100 bottles are needed to make 100 Crisis Care Kits which will be distributed by Nazarene Compassionate Ministries to people in a crisis or in need, wherever the need may be.
Donated items may be brought to the church and placed in the basket below the Missions Bulletin Board in the Main Hall. You may also drop by the church Monday –Friday anytime between 9 a.m.–3 p.m. and bring your donations to the church office.
Thank you for your help!
---