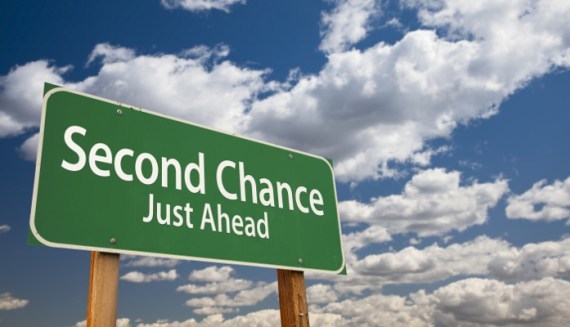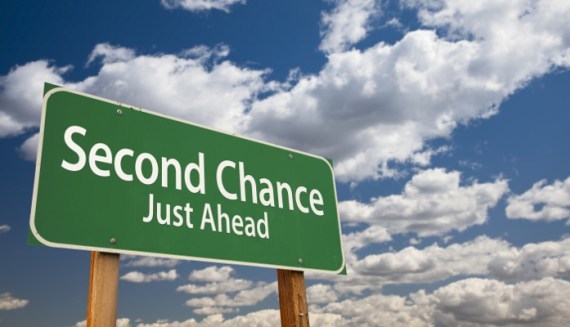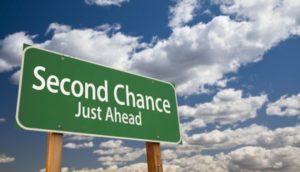 Happy New Year!
Join us for our Joy Club 55+ Luncheon on Tuesday, January 28th at Noon in the Fellowship Hall! Lots of fun awaits! The menu will be Tavern Ham. Please bring a main dish to share!
Do you need a Second Chance? If you didn't make a New Year's Resolution yet or your resolutions fell through, hear's your second chance!
Everyone is welcome!
---